GoDaddy Social is a social media company originally named Main Street Hub based out of Austin, TX. The company was purchased by GoDaddy in 2018. Although they are still based in Austin, they also maintain a sales office in Manhattan, NY as well. GoDaddy Social offers its clients services such as social media management for Facebook, Twitter, Yelp, Trip Advisor, and Google Business. In this overview, we'll take a look at how GoDaddy Social prices its services, its main features, and more.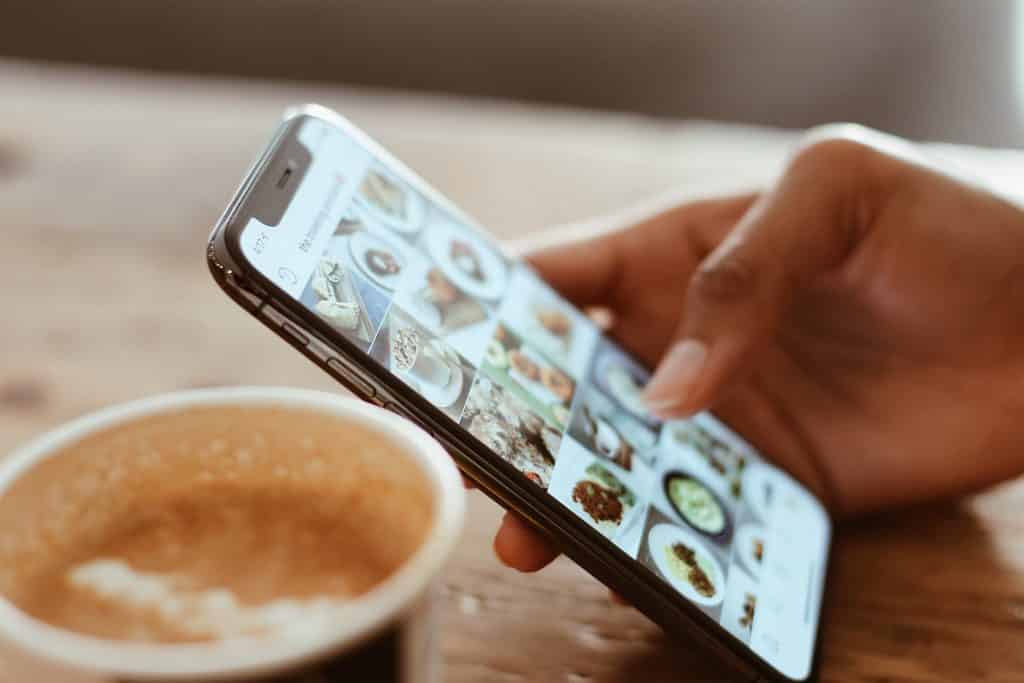 GoDaddy Social Services and Features
HubReputation
HubManager
HubSite
HubSocial
and more…
HubManager
An account manager who is a customer's dedicated point of contact, along with two others who perform work on a customer's account.
HubReputation
A service to update and monitor a customer's Yelp and Google+ profiles, as well as respond to customer reviews.
HubSocial
A service to update and monitor a customer's Facebook, Twitter, and Foursquare profiles. Features include creating content, responding to customer comments & questions.
GoDaddy Social's services are meant to be a solution for small businesses and anyone who feels intimidated by running social media for themselves. They serve industries such as activities & events, automotive, health & wellness, home services, hotels, nightlife, pets, restaurants, retail, and spas & salons.
Social High Rise and GoDaddy Social have very similar features.
Important Differences Between GoDaddy Social and Social High Rise
Industries Served
Social High Rise has expertly designed its service exclusively for restaurants & bars. Since 2012 they've partnered with restaurants to address the unique challenges restaurants face when trying to attract, retain, and build relationships with diners. GoDaddy Social has no particular specialty and offers services for a wide range of industries.
Quality of Content
Social High Rise creates original content from scratch that is unique to the culture, personality, goals, vision, and voice of the business it represents. For a restaurant, this is extremely important since the primary purpose of having a social media presence is to engage your customers authentically. GoDaddy Social shares generic industry-related posts from a pre-created library which is intended to be funny or witty.
Social Media Philosophy in Practice
Social High Rise believes that social media should be used as a tool for delighting customers, showcasing community involvement/support, championing loyal followers, and utilizing critical feedback to shape and improve business practices. This philosophy is deeply rooted in our best-practices and the quality of the work we perform. GoDaddy Social uses automation for the bulk of the work they perform, which often undermines the very nature of social media.
Customer Support
When you sign up with Social High Rise, you get paired up with a dedicated account manager who becomes your personal social media partner. They are available via phone, email, and even text. For restaurateurs, this is important due to their busy, and often unpredictable schedules. GoDaddy Social currently provides an email and phone number for your account manager and a nationwide support number to call if you need to talk with someone about your account.
GoDaddy Social Pricing
GoDaddy Social offers three plans. All plans have a one-time set-up fee of listed at $499. All plans include management of Yelp, Google Business, Facebook, Twitter, and Instagram. The Value Plan includes one email campaign per month. The Prime Plans include HubMail & HubSite.
Starter Plan: $499/month
Value Plan: $599/month
Prime Plan: $799/month
Social High Rise Pricing
Social High Rise offers four plans and also allows you to modify and add-on features to your plan to make sure you're getting the exact services you need. All plans include a dedicated social media expert, one-on-one strategy sessions, success metrics, and more!
Customer Service Plan: $249/month
Customer Experience Plan: $299/month
Customer Delight Plan: $449/month
The Enterprise Plan: Call for Pricing