We're A Team
Social High Rise is comprised of smart compassionate people who hustle, and who aren't afraid to get out of their comfort zone. We love social media, love local businesses, and we love people. We work our tails off to make sure our clients are represented honestly and authentically through social media. We work together as a team to create things people love.
Social High Rise was voted "Best Place to Work in Chico" two years in a row, by everyone who works at Social High Rise. #businessing
Hi. Here we are.
Lindsey Anderson
Account Manager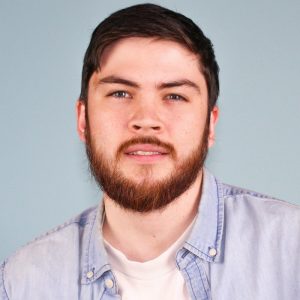 Colman Benton
Social Media Consultant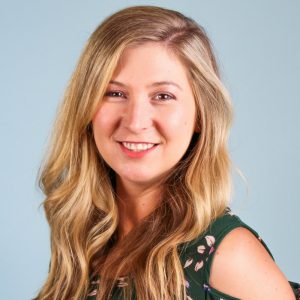 Carinn Berg
Account Manager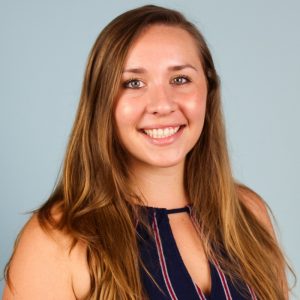 Jane Eveland
Intern Team Lead
Josh Gallagher
Office Manager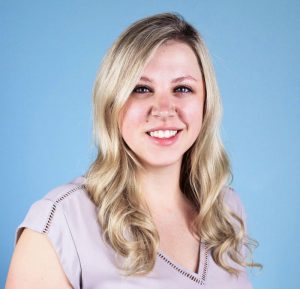 Nicole Hill
Sr. Project Manager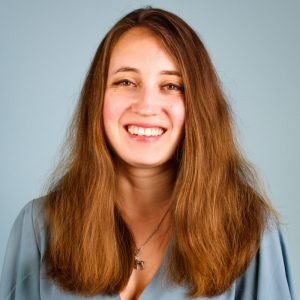 Mallory Kramer
Account Management Team Lead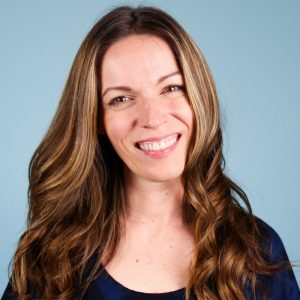 Shawna Murphy
Sr. Dir. Account Management
Omar Robledo
Sales Intern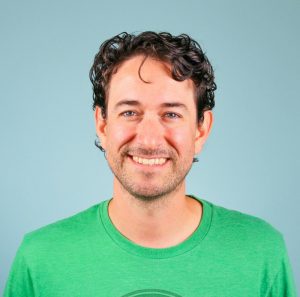 Ryan Sanders
Product Manager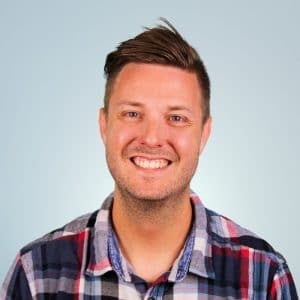 Mark Sorenson
CEO/Founder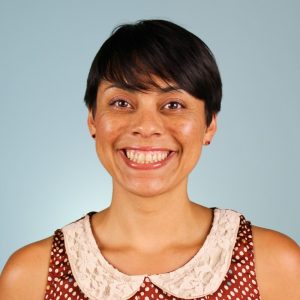 Natalie Windt
Account Manager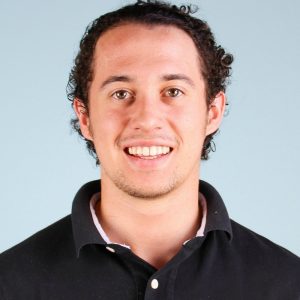 Nick Woody
Sales Intern
Meet the other part of the family
Want to join our crew? Pursue our available
careering positions.
See Positions
Get started with a free consultation. No credit card required.
Get started with a
free

consultation. No credit card required.