Up in the high rise, our team enjoys delighting our clients in an open, creative and positive environment. We work hard to create meaningful connections with their customers, and while we care about the number of likes, followers, and engagements our restaurant clients receive, we're generally more focused on human connection and providing authentic customer service.
Suddenly we found ourselves completely consumed with the numbers. By mid-day on November 8th, our high rise-hustle was shaken by the Camp Fire that quickly ravaged through and burned our neighboring towns. 153,336 acres burned. 13,972 residences, 528 commercial, 4,293 other buildings destroyed. 85 civilian fatalities. Hundreds of people unaccounted for, countless injuries, thousands of families and individuals displaced. And finally after what felt like the longest two-and-a-half weeks ever, 100% containment on November 25th.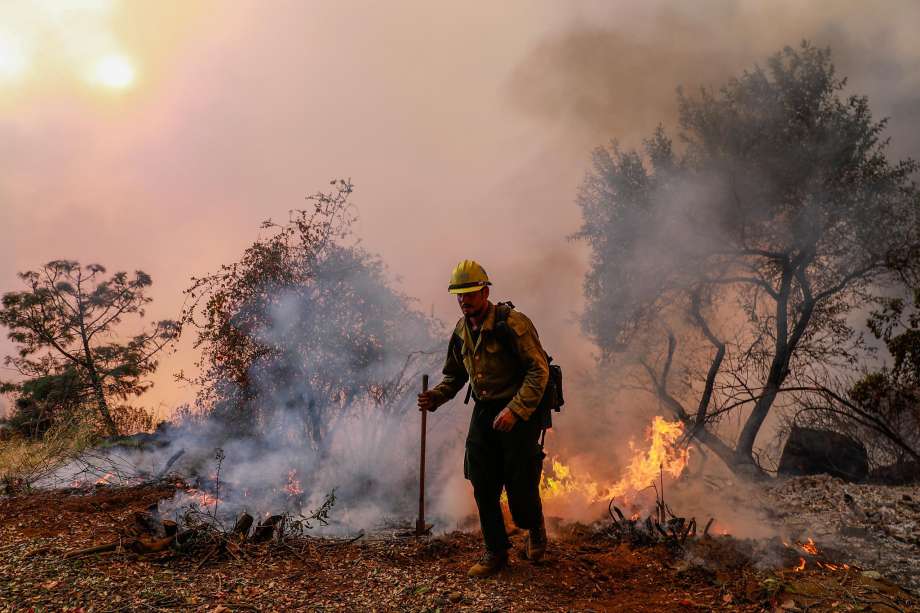 In those two weeks, our hearts hung as low as the ominously thick smoke in the air. We found ourselves feeling grateful that our team, business, homes, and families were all safe. At the same time, there was an overwhelming sense of heaviness and grief for our neighbors and friends who lost everything.
We were grateful for the flexibility Social High Rise offered. Many of our team members traveled out of town or worked from home due to the record-breaking hazardous air quality. Needless to say, we were distracted. We felt a sense of guilt for businessing as usual while indescribable devastation continued around us. Our hearts hurt, and we were looking for ways to help.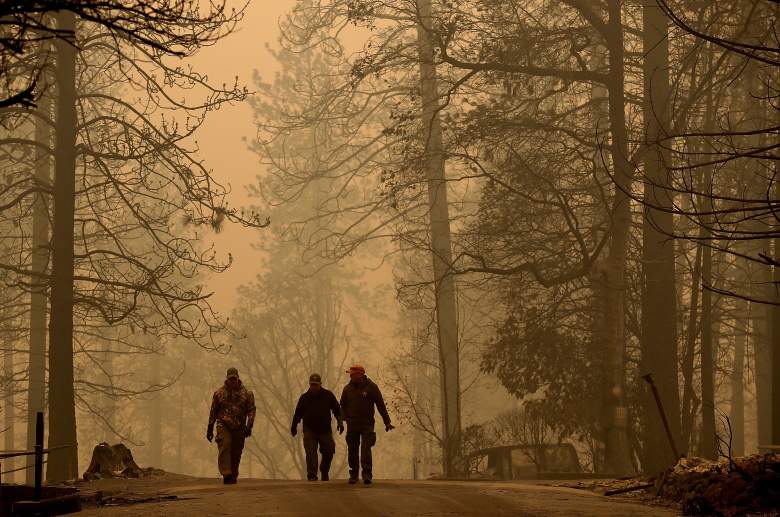 And fortunately, we were not the only ones looking to help.  Amidst the devastation and tragedy, it was heartwarming to see our small town rally together with an intense sense of community, one that rallies around each another in times of chaos and crisis. Quickly after the fire broke, the city of Chico, CA, where our headquarters are located, was filled with shelters for fire victims, complete with hundreds of volunteers, mounds of donations, and a myriad of businesses offering free services to any and all who were in need. Among all the grief-stricken chaos, it was a beautiful thing to witness.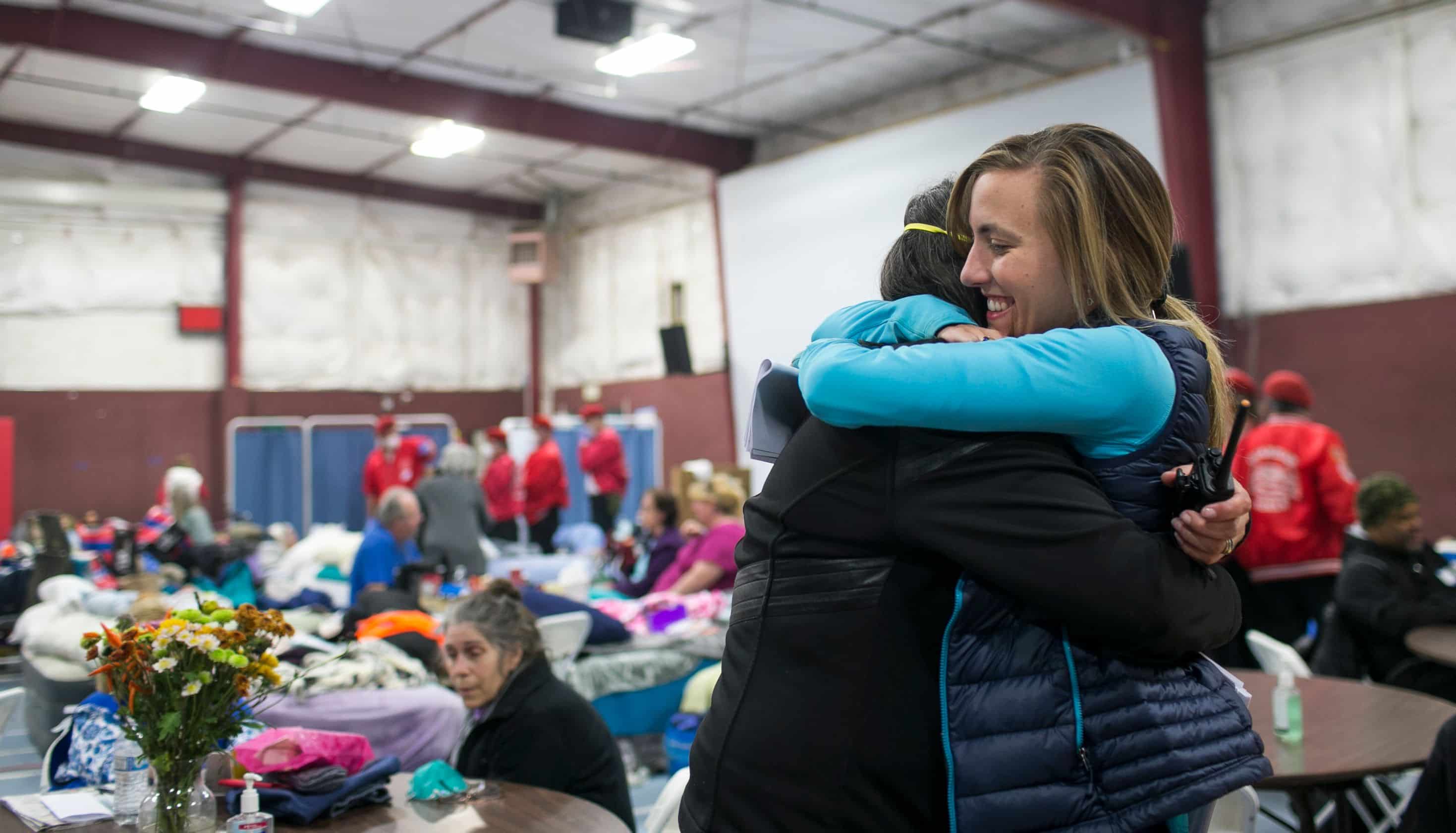 Our community of helping hands quickly grew as large organizations dedicated time, resources, and funds toward the Camp Fire relief effort. Our local brewery, Sierra Nevada, pioneered a new beer, Resilience IPA–the proceeds of which will be entirely donated to Camp Fire relief. The craft brewing community rallied around them, with over 1,200 breweries pledging to do the same with Resilience IPA. Professional sports teams invited displaced students to games, and set up and donated to GoFundMe campaigns. Large clothing and shoe companies donated brand new goods. Professional chefs came to cook Thanksgiving dinner. Holiday giving trees were created. Local businesses donated portions of their holiday proceeds. It was something. It was a start–a glimmer of hope for the victims of the largest and deadliest fire in California's history.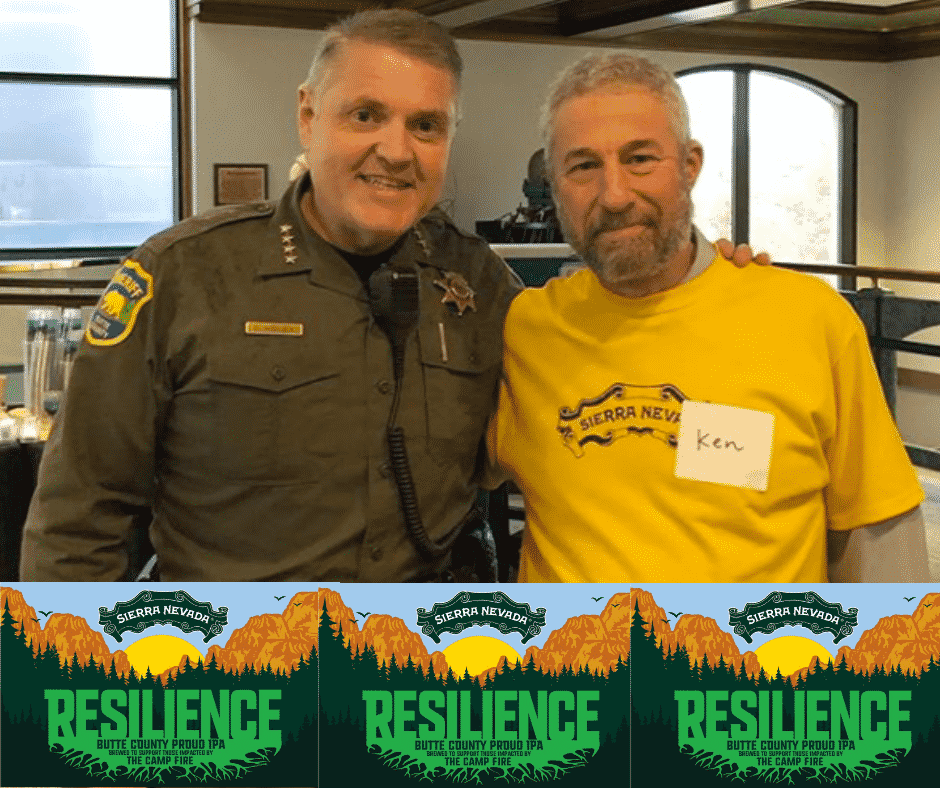 We are feeling grateful for the outpouring of support from all over the country and are doing our part to help by adopting local families for the holidays. But, we're far from seeing full resolution. If you'd like to do your part to help victims of the Camp Fire this holiday season, consider donating to the North Valley Community Foundation and/or adopting a family for the holidays. Stay safe, y'all.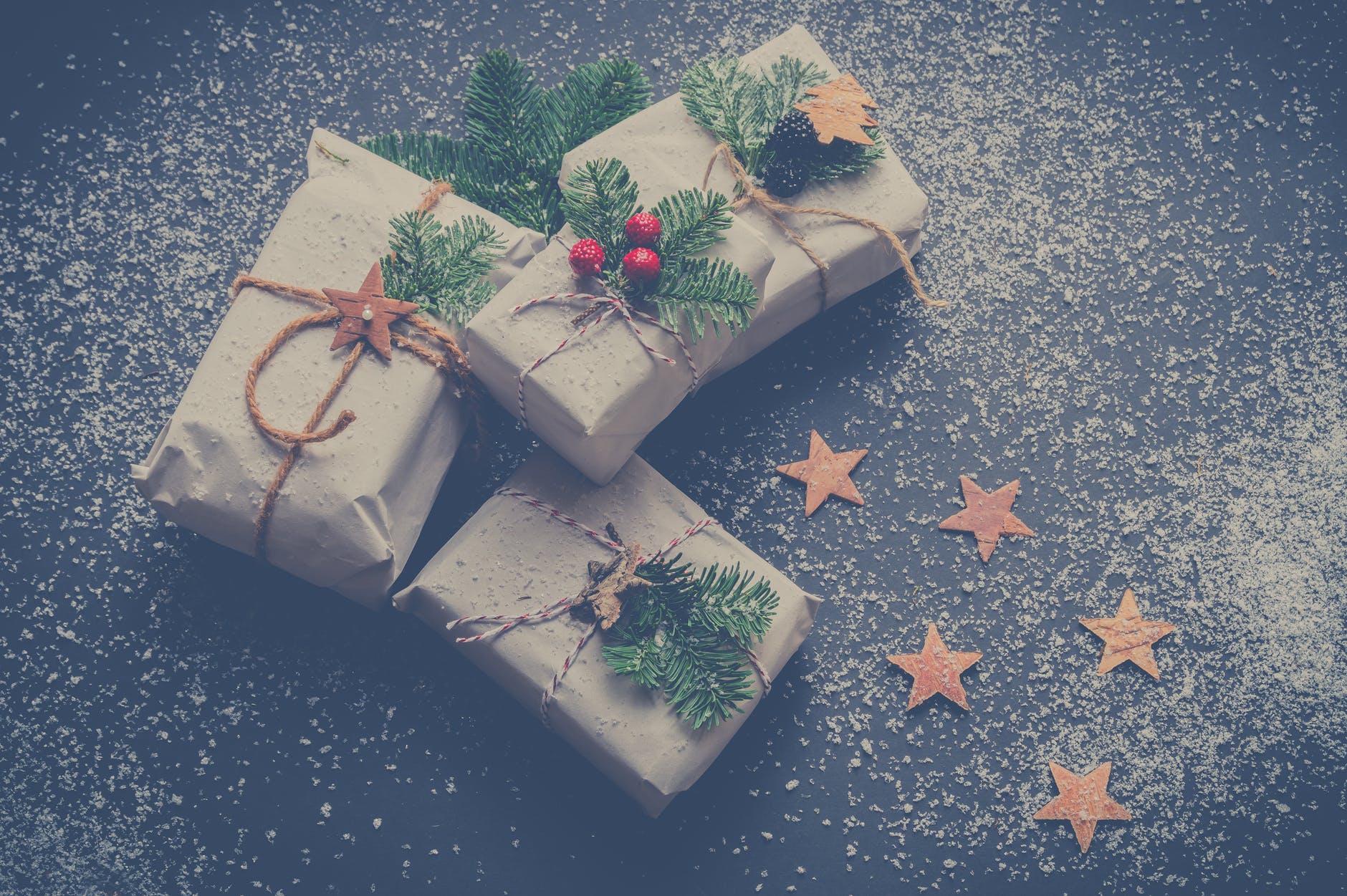 Did You Know?
We partner with restaurants to manage their social media accounts for them so they can focus on what really matters to them: providing amazing food and experiences to their customers. If you're feeling frustrated with running your social media accounts on your own, sign up for a demo today or give us a call at 855-95-SOCIAL. We'll dedicate a professional account manager to you and your business to make sure your social media reflects EXACTLY the personality and messaging you want it to.