At the start of November, our neighboring town of Paradise was completely leveled by the Camp Fire. The fire was seen in Chico in the early hours of November 8th as a mesmerizing sky, full of purples and oranges and hues of black.  As I walked to the office that morning, I snapped pictures of the incredible sight and posted it on social media saying how beautiful nature could be. One of my followers shortly corrected me saying that it's not just nature, it's a nearby fire. Little did I know, the autumnal colors in the sky were the first signs of what would become the deadliest and most destructive fire in California history.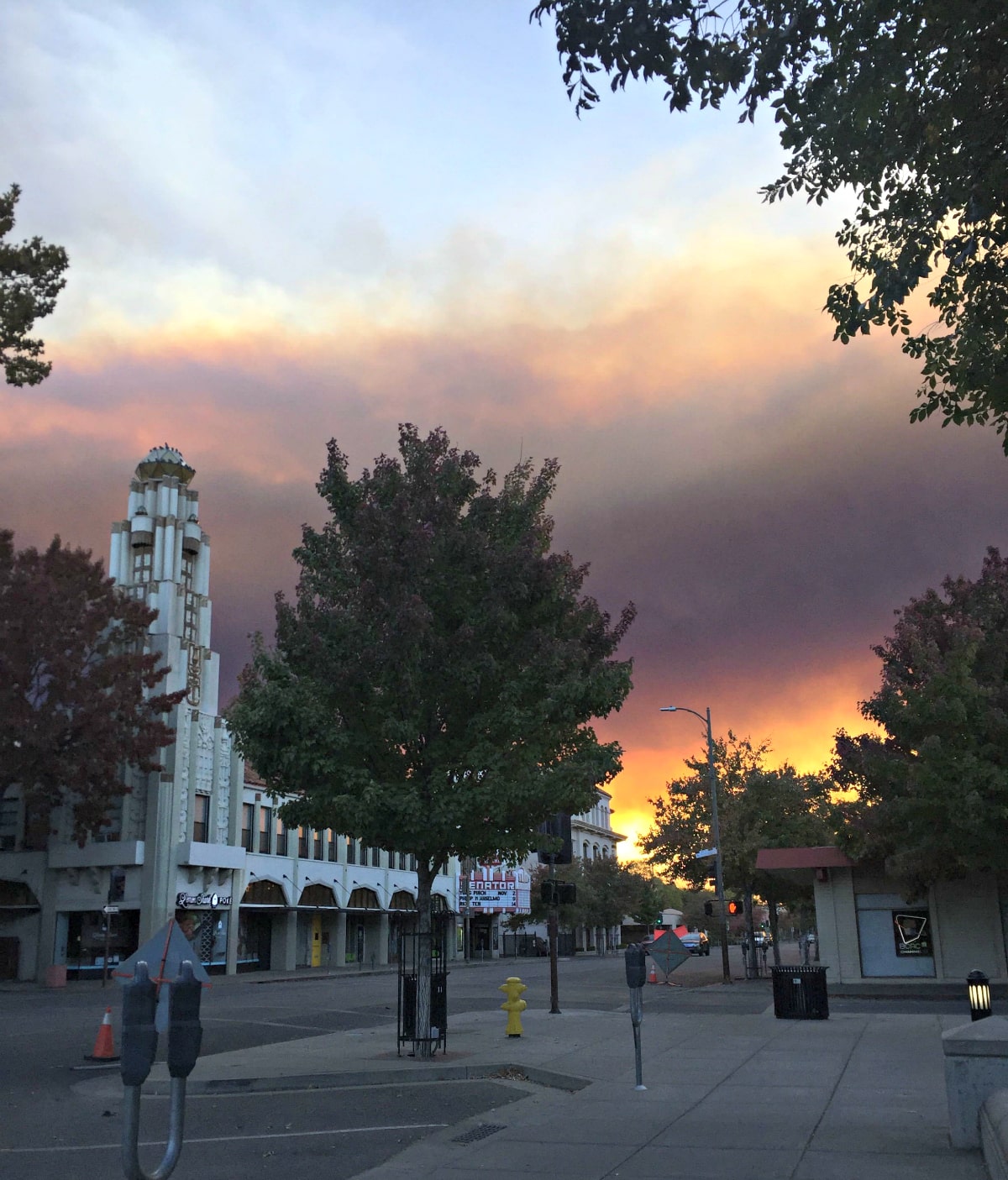 As the fire spread, people turned to social media, Twitter mostly, for information. I, along with many others I know, refreshed the pages of Cal-Fire Butte Unit, Chico PD and the Butte County Sheriff's pages for information. Apart from actual news sources, where else were we supposed to get consistent updates?
Social media has changed the way we perceive disasters, understand them and receive information. While the benefits to this are clear – fast information and instant support from surrounding community – it can also be a dangerous rabbit hole that leads to false information and misguided fear about the situation at hand. In the case of the #CampFire, people used this hashtag to receive worthy news updates. As time went on, the hashtag diluted the ability to find useful or factual information.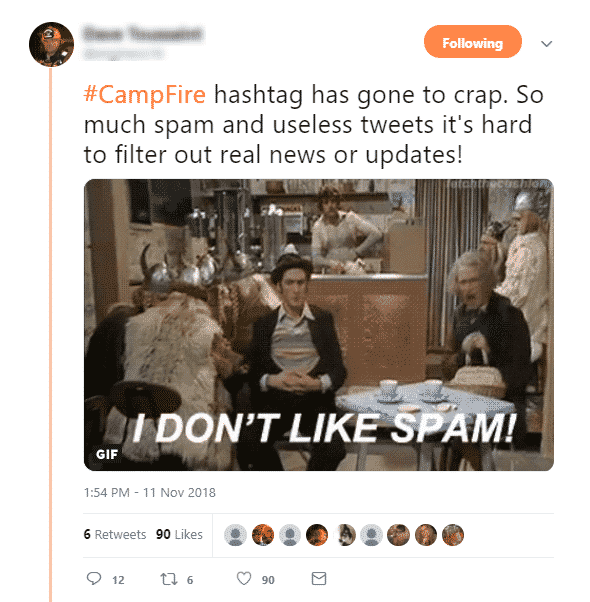 Social media has been increasingly used to spread false information, or the recently popularized term, "fake news." The BBC has even launched an Anti-Disinformation Initiative to prevent the spread of fake news and Twitter and Facebook together have shut down millions of profiles that have contributed to falsities.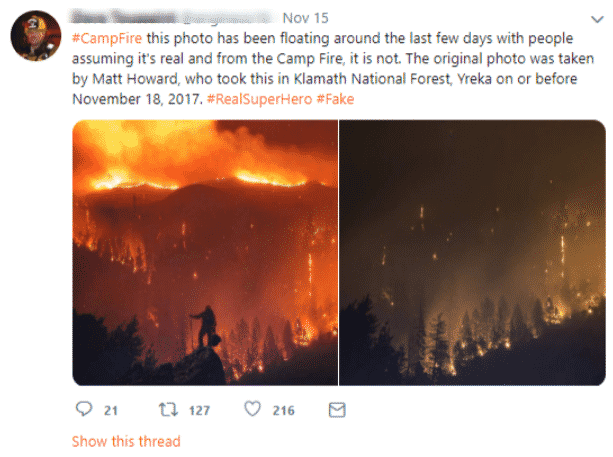 This is not to say that social media can't still be an incredible tool for information or solace when it comes to natural disasters or tragedy. Oftentimes, it enhances the sense of community. Since the Camp Fire, my feed has been filled with posts on where to donate, where to volunteer, who needs help and how you can help them. It was truly remarkable to see how quickly people came together and how information on ways to help spread through social media. From Thanksgiving dinners to benefit concerts at our local theater, social media has been an outstanding source to promote efforts to support the Camp Fire victims.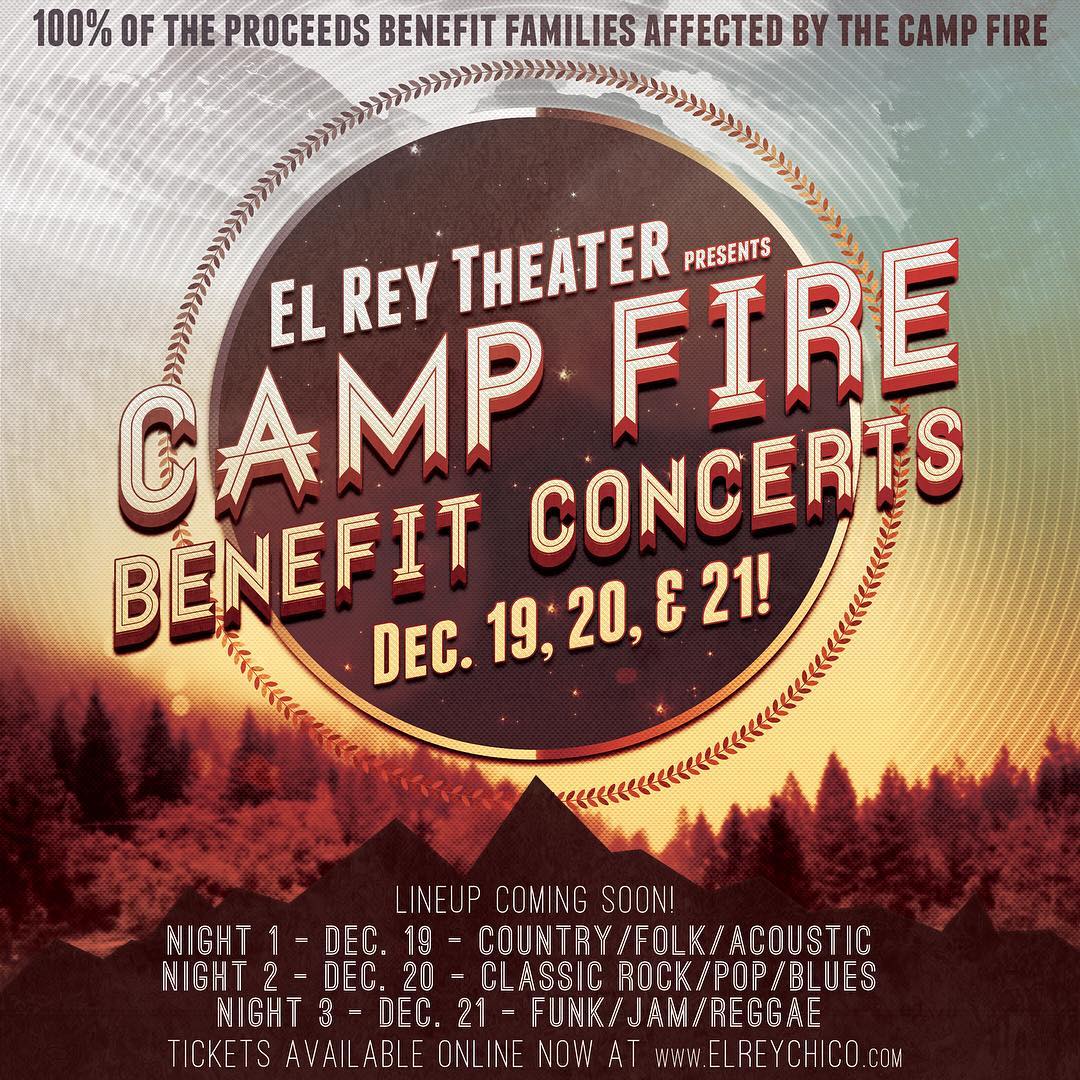 Many of our local clients donated food or services. When we posted about this on their social media pages, people found comfort and unity in their efforts and praised the businesses for doing their part in the community. It's also the perfect place to share positive stories and the light that can be found in darkest of times.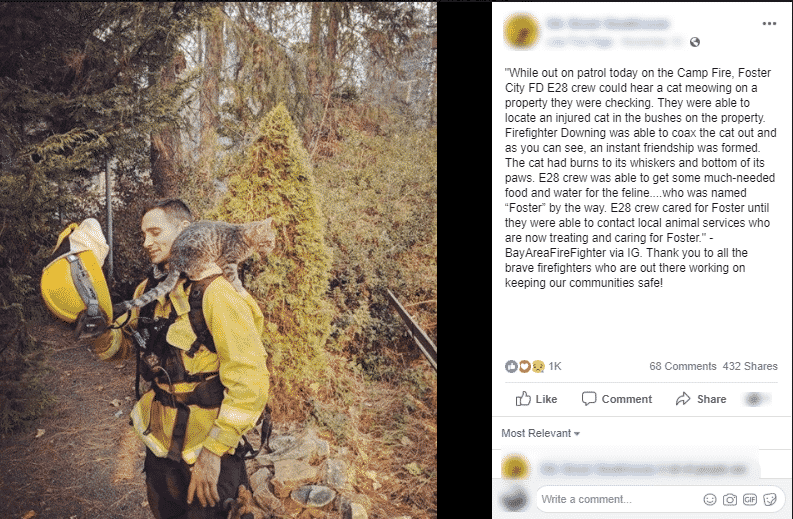 Facebook, Twitter, and Instagram can be excellent outlets for real-time information. But be conscientious of what you find. Double check your sources. Do a quick Google search and investigate before you repost an eye-catching headline or photo you found on social media.
What are some of the ways social media has either helped or hindered your perception of a significant event? Let us know, we'd love to hear your stories! If you'd like to help those affected by the Camp Fire, you can visit the Camp Fire Evacuation Relief Fund. #ButteStrong
Did you know?
We've been managing social media accounts for restaurants since 2012. For almost a decade, we've partnered with restauranteurs who are serious about using social media to generate business. Whether you're a good fit for our service or not, let's schedule a call and we'll give you free personalized advice on how to improve your social media presence. Either way, you'll walk away from the call more confident about your ability to promote yourself online - completely for free.