"Winter is Coming." 🐺
"On Wednesdays We Wear Pink." 💋
"Expecto Patronum!" 🧙
You've probably heard these quoted or at least seen them somewhere on the web. And whether or not you understand what they mean, they all point to one thing.
Fans.
Big, bad, somewhat-nerdy fans.
Never underestimate the power of these fans, especially those with expendable income. As a fan with a (somewhat) expendable income; I can guarantee that few things will get me through your door faster than a cocktail named after Arya Stark or some baklava from "Agrabah." There is so much joy to be had from knowing a restaurant you love also loves the same shows/books/movies that you do; and that they're willing to use their creativity and skill to deliver something unique and memorable to their guests.
Personal example time: A wonderful patisserie I frequented would have "Harry Potter" days every Halloween weekend. One of the specials was an apple pie tart called "Ron Weasley's Apple Pie" and yes I absolutely bought it. But Merlin's Beard – I don't even like apple pie! I bought it for literally no other reason than it had the name Ron Weasley attached to it. It hit me right in the nostalgia and wouldn't you know it – hitting them right in the nostalgia is a great sales tactic.
Whether you be an ice cream parlor or steakhouse, a casual bar or a high-scale restaurant, you can get in on the fun and truly delight your customers. Below I'll go over some ideas for cocktails, entrees, and events big and small to turn that nerd-power into Galleons in your Gringotts vault. Stick close now, for the night is dark and full of terrors.
"Use the Force, Luke." – Obi-Wan Kenobi from "Star Wars."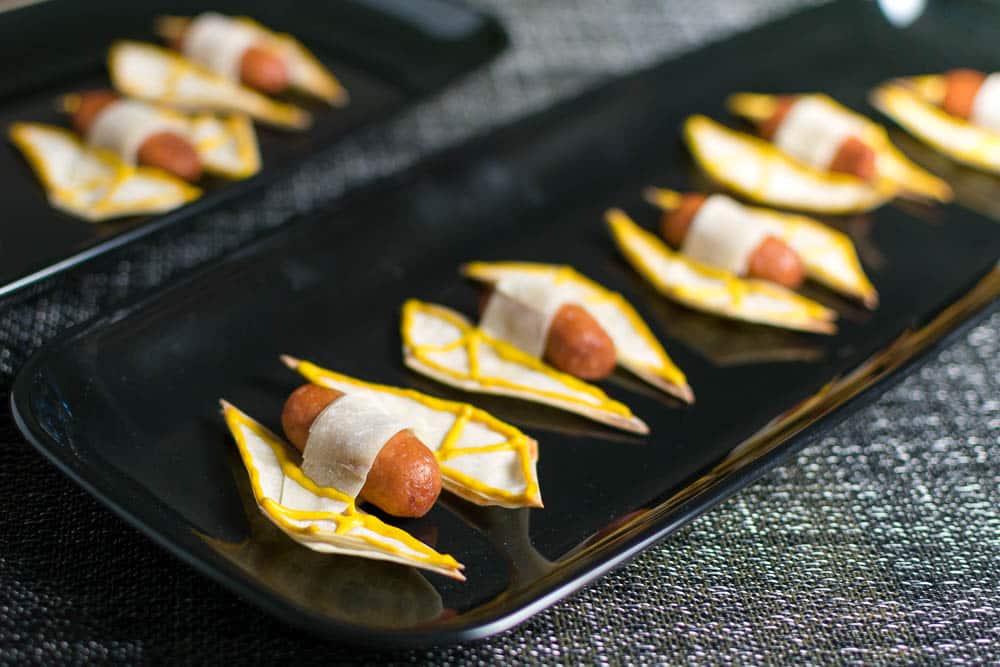 Or rather – Use what you've already got. Many people think creating themed drinks and meals will require buying a whole new kitchen full of ingredients and tools but that's just not true. Creating a pop-culture special is as simple as making small changes to your already existing menu items – Name it after a beloved character and you're already ahead of your competition, who aren't nearly as cool!
If you do need to buy some supplies, there's no need to break the bank. Edible glitter is available at most grocery stores and can turn a regular cocktail or dessert into a themed one. Cookie cutters for relevant shapes like leaves, flowers, animals, etc. are also super cheap and easy-to-find. Don't complicate things for yourself.
Just as Luke had the Force within him all along, you have everything you need right at hand!
Keep Your Ear to the Ground: It's not enough to simply throw these items on your menu, you need to be conscious of the timing as well.
Also, get your team involved! Chances are you have a good amount of nerdy types and/or millennials on your crew that can give you an edge while creating relevant specials. Schedule a few minutes into your meetings or make a point of asking them during opening/closing duties, they may be part of a huge fandom you didn't even know existed. Sure, not everything is going to be worthy of themed menu changes, but at least you're in the loop.
Let's get into some examples to get those wheels a-spinnin'!
"I drink and I know things." – Tyrion Lannister from "Game of Thrones."
Drinks and cocktails are the easiest to adjust and are incredibly popular. Who doesn't like sipping on a drink called "Dementor's Kiss?" It's just too cool of a name to pass up! And, as I mentioned above, you can make some small changes to drinks already on your menu with little extra time.
Drunk nerds are the best nerds.
"If more of us valued food and cheer and song above hoarded gold, it would be a merrier world." – Thorin from "The Hobbit."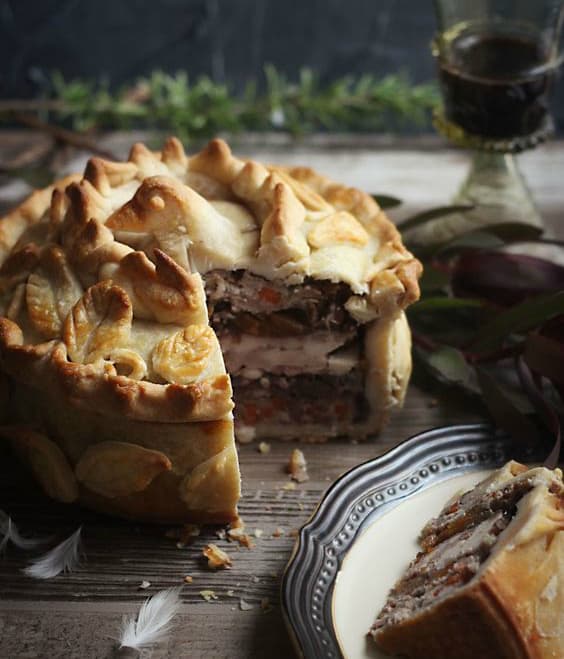 If you're a Hermione-esque overachiever, you can even add some themed entrees onto your menu. Just like above, a few twists to your popular plates make all the difference.
Sounds like a great time to this nerd! #LoZForLife
"Seen the Fizzing Whizzbees, Harry? And the Jelly Slugs? And the Acid Pops?" – Ron Weasley from Harry Potter.
Of course, we can't leave here without talking about dessert. Similar to cocktails, these are very easy to adjust and make for great Instagram material.
The web has a plethora of themed recipes you can take from as well – all hail the Internet!
"We never would've upset you if we knew you had superpowers." – Dustin Henderson of "Stranger Things."
In addition to specialty food and/or drink you can get the excitement pumping by adding some fun events as well.
Pro-tip: You're going to need to promote these events on your social media a few weeks in advance. With all the noise out there, these specials will be lost on the fans of the world if you don't allow enough time for word to spread. Light the Beacons!
So there you go – Themed nights are a great way to cash in while having a fun night with your team and your guests. It doesn't have to be over-the-top and crazy complicated to bring in the crowds.
A few creative twists and the fans will show.
And if any of this sounds exciting to you, the crew at Social High Rise can really pump up the excitement through your social media pages. Let's team up!
Did you know?
We've been managing social media accounts for restaurants since 2012. For almost a decade, we've partnered with restauranteurs who are serious about using social media to generate business. Whether you're a good fit for our service or not, let's schedule a call and we'll give you free personalized advice on how to improve your social media presence. Either way, you'll walk away from the call more confident about your ability to promote yourself online - completely for free.