If you haven't seen my previous blog post on How to Use the Most Popular Social Media Sites to Bring More Millennials to Your Restaurant, start with that first. Today I'll specifically be focusing on Instagram.
Instagram is a great social media platform to showcase what makes your restaurant different from your competitors. Instagram is estimated to have 95.1 million users by the year 2020 which is great news for the restaurant industry because Instagram can be used as your restaurant's visual menu to showcase your best dishes and get in front of new customers. We understand that branding is important and that sometimes those beautiful pages can be hard to manage. Below are the best time-saving free apps to schedule and plan your grid, edit your photos and create promotions!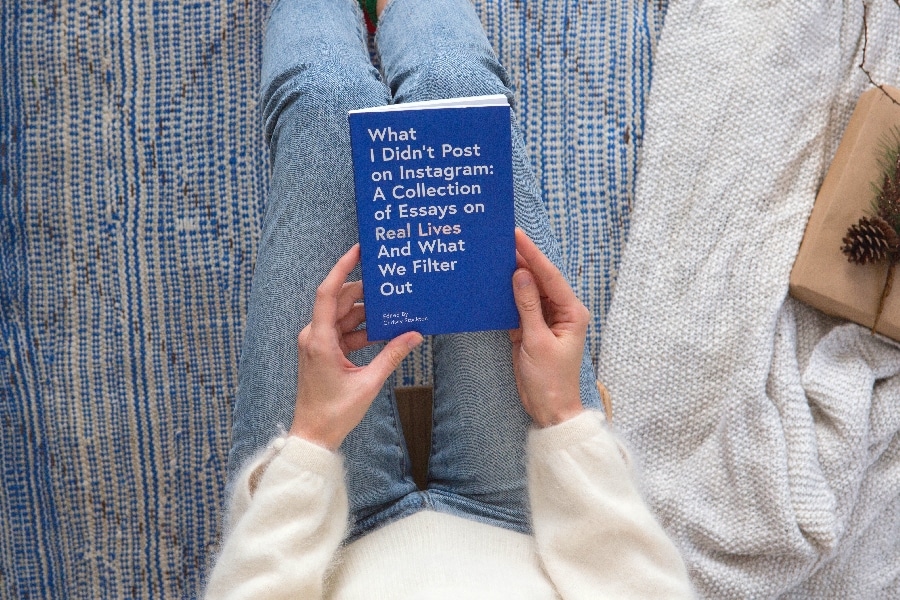 Best Apps to Schedule and Plan Your Grid
Scheduling and Posting
With Instagram for businesses, you'll know the times that your customers are the most active, which are the BEST times to post. BUT you may not be capable of posting every day at 12 o'clock, for example. Planoly and Later are a few apps that allow you to plan those posts out ahead of time and send them out as needed.
Planoly Features: You can drag and drop your photos in the arrangement you want them to reflect on Instagram. Planoly allows you to schedule your posts and stories with draft captions days ahead plus an option to reply to comments in one place.
Later Features: Later allows you to schedule not just photos but videos plus a drag and drop feature to view photos. An added feature is the ability to track your analytics. Bonus: it plans for Facebook, Twitter, and Pinterest as well.
Best Apps to Edit Photos
Photo editing apps
If you're sourcing user-generated content, chances are that they are already edited so no need there, but if you are uploading photos from the kitchen right before the table, here's a few apps to help you create beautiful images.
For Color Enhancement:
There are various apps to help you create vivid photos of your tasty menu options! Here are two of our favorites:
VSCO is a free app that delivers film emulation. It's ideal for lifestyle photography and can help add a touch of mood to shots of the restaurant or tasty dishes. This free app is very robust, but if you're ready to dig deeper, check out this tutorial.
A Color Story was created by the team at A Beautiful Mess to help make photos really pop. With features like custom filters, skyline effects, and brightening, this app is perfect for brightening, this app is perfect for a naturally bright feed. This can be a great option to fix restaurant photos that don't have the best indoor lighting.
Best Apps to Create Promotions
Typography Overlay apps
These apps give you the ability to create posts with text overlays from a variety of fonts. It's a fun way to add text to a special for events. It's also a cool way to add text and break up your feed a little.
Font Candy allows you to create posts with a variety of awesome fonts and templates on top of photos.
Canva allows you to apply fonts on top of Instagram photos but most other platforms like Facebook and Twitter as well.
With these apps you'll have the best free apps at your disposal to help tailor your posting schedule, perfect your grid, edit and color enhance all your photos along with adding text. Which tactics will you try next?
Were you familiar with any of these apps before and would you like to see the best free apps for any other platforms?
Did you know?
We've been managing social media accounts for restaurants since 2012. For almost a decade, we've partnered with restauranteurs who are serious about using social media to generate business. Whether you're a good fit for our service or not, let's schedule a call and we'll give you free personalized advice on how to improve your social media presence. Either way, you'll walk away from the call more confident about your ability to promote yourself online - completely for free.