Social Media is a Valuable Tool
Social Media is an empowering tool for your business. Reaching beyond the restaurant walls, it allows you to speak with your customers directly. If you're not the one behind the scenes as the voice of your brand, then who can you be sure will get the job done right? This is why you need a social media manager.

Having a team member perform double duty, working in-house and online is one way. But consider the fact that most will have little to no valuable experience in representing companies online. Often they simply undervalue the importance of a true social media presence. Others lack the digital know-how to interact online with your customers.

This is where a Social Media Manager can come in handy! But first, a few considerations…
The Importance of a Savvy Social Media Manager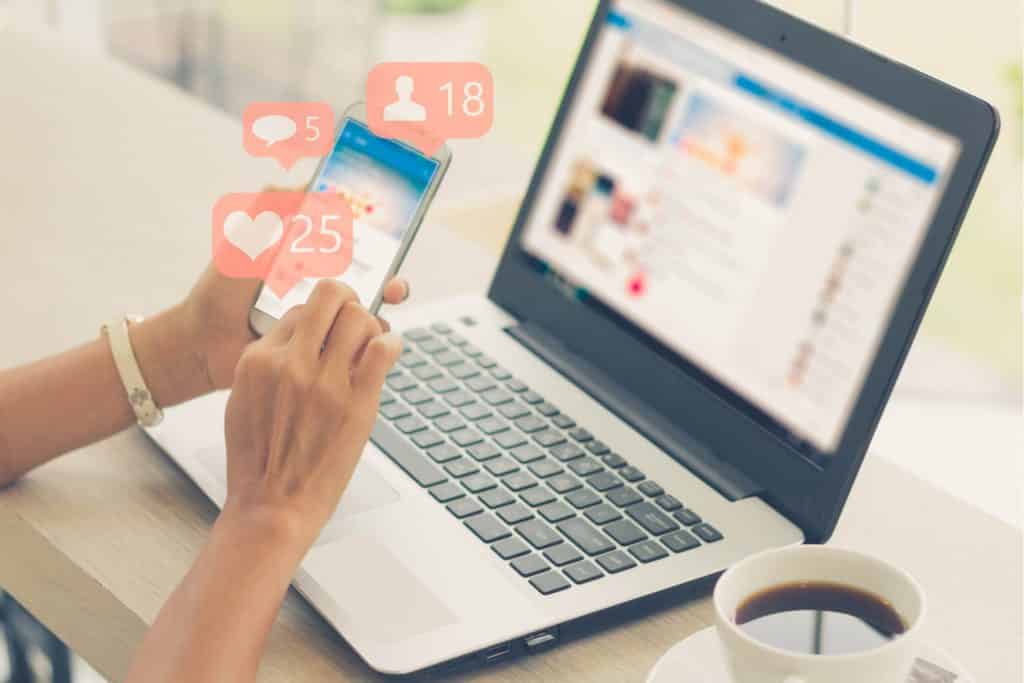 The first and most important factor to consider is your online strategy. The days when posting organic content was all you needed are gone. Hiring a competent Social Media Manager allows you the freedom to conduct your business. And you have the peace of knowing you're getting the most out of those precious online opportunities!

There are three important components to great brand building; a content calendar, upkeep of your social platforms, and an overall reliable customer service representative. Know-how plays a valuable hand in how well these tasks are completed.
Now that Twitter and Facebook have stricter regulations on accounts, an online strategy is all the more critical to your overall success. A social media manager is aware of frequent changes and trends within platforms. The fast-pace needs to include tailoring your content to reflect these changes. Keeping up with the times keeps you in your follower's news feeds.

How Can You Be Sure the Job's Being Done?
In considering your content, Search Engine Journal agrees "an employee posting at random on your social media profiles, having no plan, will do a disservice to your brand." If your current plans involve an in-house employee, it's best to have them solely focus on your social media presence, by doing the job full-time.

Digital marketing goes beyond a "set-it-and-forget-it" posting tactic. Use your Manager to expand. To truly get the most out of all of your marketing efforts, have them reflect your presence online, and really get the most bang for your buck!

In this day and age of social media, your online presence is important to the success of your business, and these are just a few of the many reasons why hiring a true professional matters to you.

Did you know?
We've been managing social media accounts for restaurants since 2012. For almost a decade, we've partnered with restauranteurs who are serious about using social media to generate business. Whether you're a good fit for our service or not, let's schedule a call and we'll give you free personalized advice on how to improve your social media presence. Either way, you'll walk away from the call more confident about your ability to promote yourself online - completely for free.