Updated 4/22/2020
So, you've made the decision to hire experts to help with your restaurant's social media – good call! One of the first things you'll need to do is grant them admin access to your business's Facebook page so they can begin working their magic. Follow the steps below to assign admin rights to your Facebook page.
You can also learn how to assign admin rights on Facebook Business Manager if you have that set up for your business.
Step 1: Log in to the personal Facebook profile connected to your business page.
Step 2: Navigate to the business page – At the top of the page, click on Settings.

Step 3: On the left menu, click on Page Roles.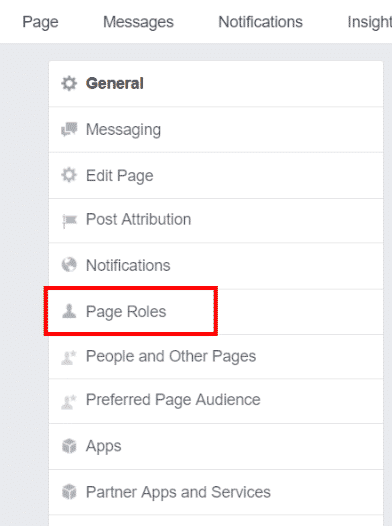 Step 4: Enter the email address of the person you want to give admin access to in the box that says, "specify an email address." If you were working with Social High Rise, this would be the email address of your Account Manager.

Step 5: Change page role from Editor to Admin.

Step 6: Click SAVE button

The person you gave admin access to will receive a notification that they've become an admin on your Facebook page. Let the social media magic begin!
Did you know?
We've been managing social media accounts for restaurants since 2012. For almost a decade, we've partnered with restauranteurs who are serious about using social media to generate business. Whether you're a good fit for our service or not, let's schedule a call and we'll give you free personalized advice on how to improve your social media presence. Either way, you'll walk away from the call more confident about your ability to promote yourself online - completely for free.