As I write, I'm sitting in a crowded cafe during the afternoon lunch rush with a surge of creativity coursing through my freshly caffeinated veins.
At Social High Rise, we boast a sweet perk that we've labeled 'Flex Space', where any of our seasoned Account Managers can relocate downtown to do their work. We basically have free range of anywhere with free WiFi that's less than a mile away from the office.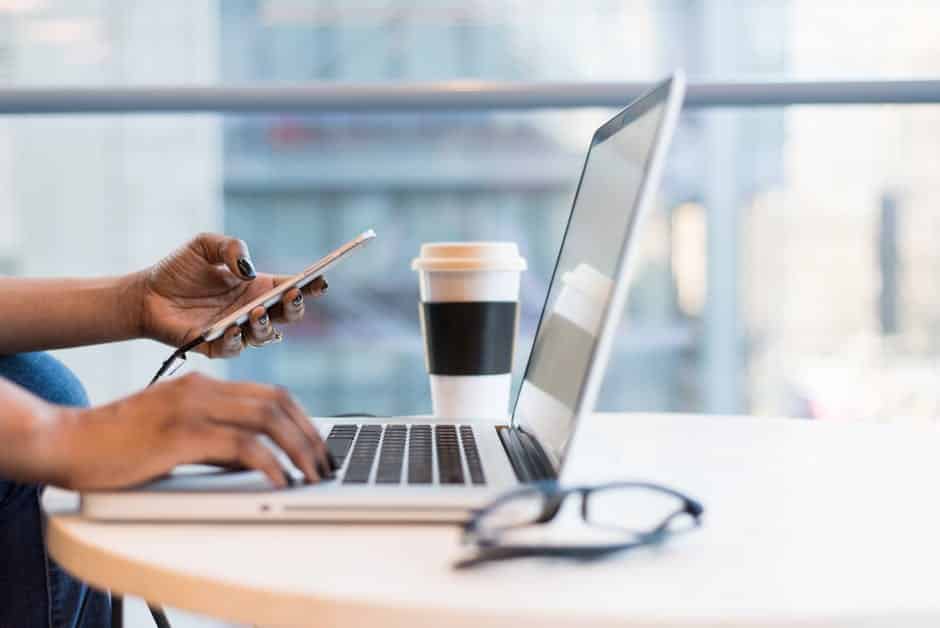 Sitting in the same chair at the same desk, day in and day out has been known to crush creativity. I can personally attest to this. But Trello Blog contributor Kat Boogaard actually backs it up with scientific evidence behind why changing your location boosts productivity. She calls it, "The Coffee Shop Effect." A visit to a nearby coffee shop with reliable Internet is the perfect remedy to anything from writer's block to a post-lunch food coma. 
Check out Boogaard's full article here: The 'Coffee Shop Effect': Why Changing Your Location Boosts Your Productivity
I'm sure most people in the workplace have bouts of unmotivated mornings or a to-do list that you haven't touched. What do you do to combat the feeling and get back on track? If your work can be done from a laptop, we recommend trying out Flex Space and reward your brain with the 'Coffee Shop Effect.'